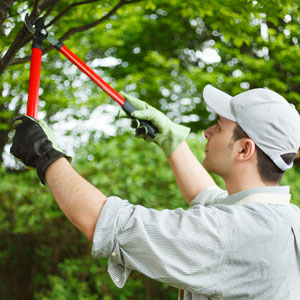 RESIDENTIAL CLIENTS
Residential service areas are very limited at this time (Spring 2021). Please check with us for availability to your neighborhood. Basic Lawn Maintenance Programs start with mowing, trimming, edging and blowing off hard surfaces. Frequncy of service depends on the property.
Need more than a mow? Landscape Maintenance Programs include everything in the basic program but may add any combination of regular hedge pruning, tree trimming, bed weeding and controls, a variety of fertilizing programs and pest controls. We tailor a program to meet your needs.
Your rate may be a flat year round monthly rate, a set rate per service call or even a seasonal rate. We're flexible.

Residential rates can range very widely and are driven by the needs and size of your property. Options include mowing, fertilizing, outdoor pest control, bed maintenance, mulching, seasonal color, tree trimming, tropical plant care, seasonal clean ups and more.
RESIDENTIAL SERVICES
Lawn Service
Landscape Maintenance
Mulching
Pruning
Installations
Irrigation
Organic Fertilizing
Traditional Fertilizing
Outdoor Pest Control
Diagnosis and treatment of lawn, tree and plant pests and diseases.