COMMERCIAL LANDSCAPE MAINTENANCE
We are experienced with a wide range of property sizes and types. Our commercial clients range from high traffic retail, impeccably kept corporate offices, large and small shopping plazas to large manufacturing facilities. We work within numerous HOAs including PGA, Sandpiper, Heatherwood, Lake Charles, Spinnaker Point and more. We work with you to develop a detailed work scope for your property and build your cost based on your budget and the needs of each location.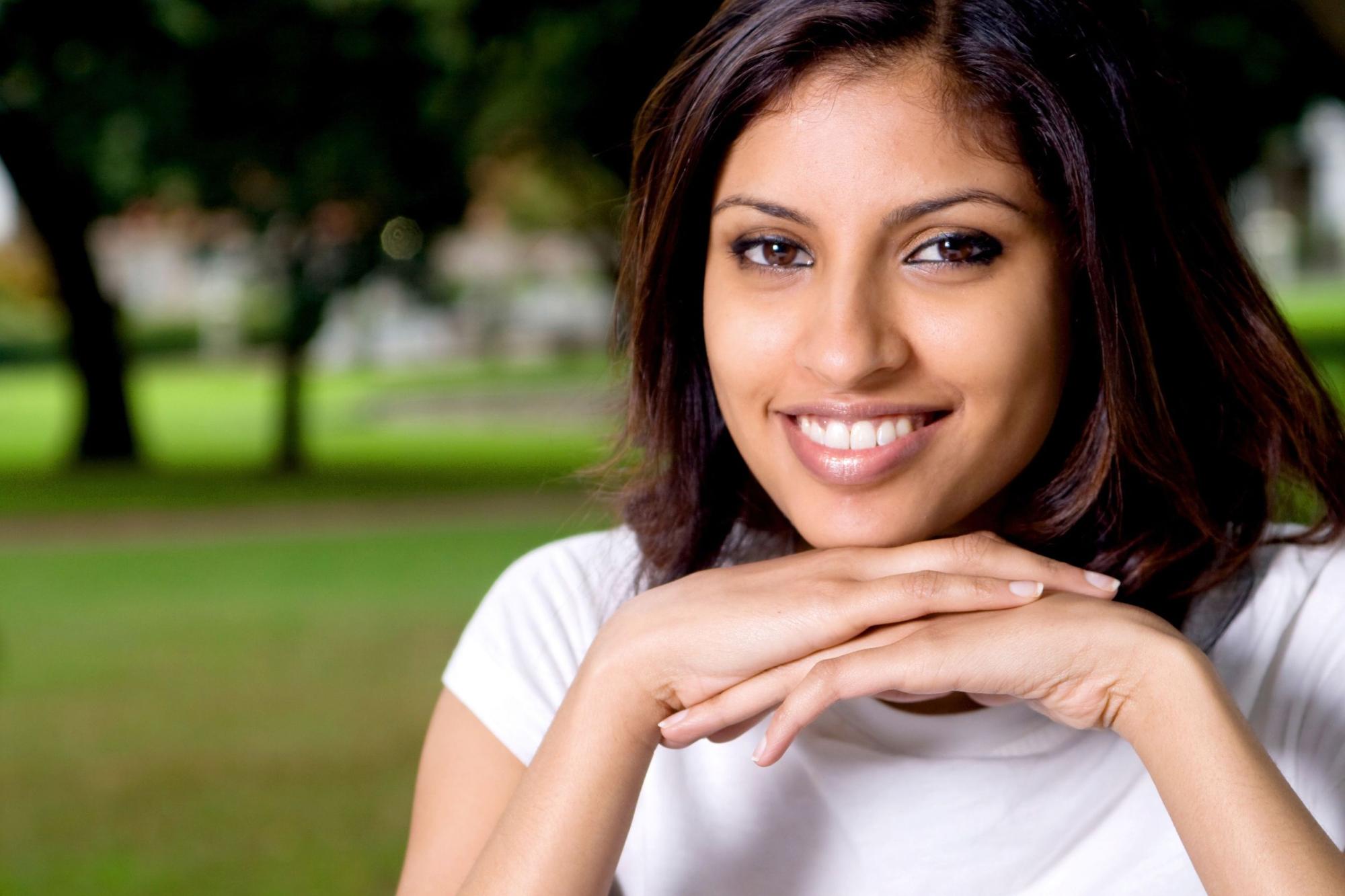 LET US MAKE YOU SMILE ABOUT YOUR LANDSCAPE MAINTENANCE!
We provide consistent quality work for your entire property with truly exceptional customer service. We deliver what we promise every day.
We pride ourselves in providing the best in consistancy, reliability, dependability and quality work. Our customers tell us we are among the most knowledgable and accessible people they have ever hired.
We are ready, willing and able to make your property and bottom line look good.